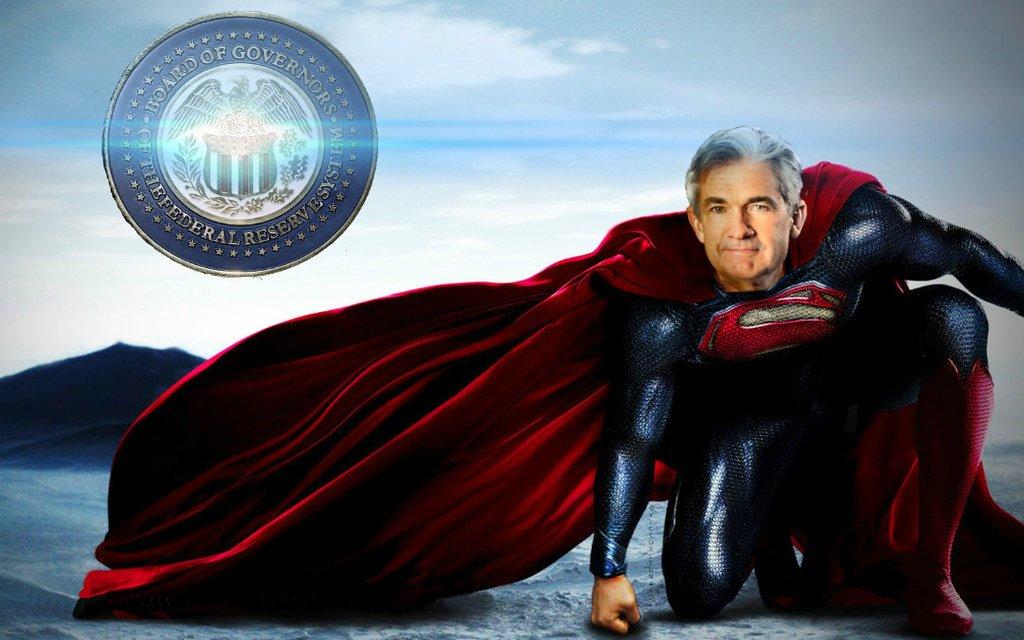 Just when you thought it couldn't get crazier, the Fed has announced that it will buy unlimited sizes of treasuries, mortgage-backed securities and corporate bonds. Recall our comments in 2018 when the Fed discontinued its reporting of assets. We noted that the Fed discontinued M3 money stock in 2006, two years before the GFC. Coincidence?
We were always struck by former Fed Chair Janet Yellen's comments in 2016:
"Monetary and fiscal policy is far better prepared for large positive shocks than negative ones"
and 2017:
"Don't expect another financial crisis in our lifetime"
The only thing left is to buy equities outright which would require an act of Congress. Such moves once again only highlight just how bad the situation has become. The Bank of Japan can hardly be credited with success over its ETF based equity purchases. It has now lost $30bn in this recent market rout. We should mention that the BoJ is a top 10 shareholder in almost 50% of listed stocks, creating an overhang of epic proportions should it ever announce it wants to reduce holdings. It now owns $300bn and due to be $400bn by year-end.