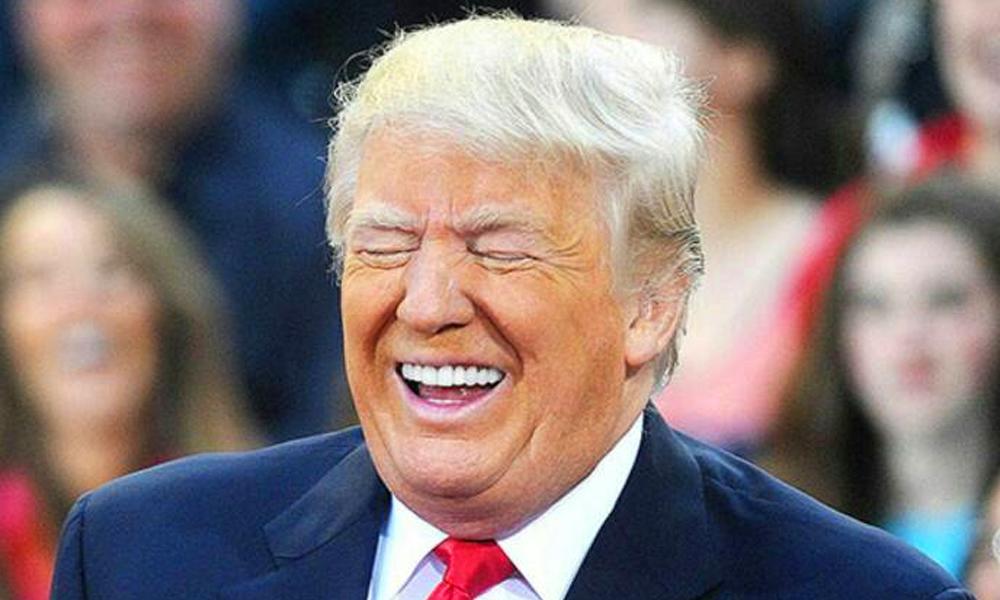 Can the Democrats really be so careless? It turns out that the CIA whistleblower, a self-disclosed Democrat, who came forward over the Ukrainian affair has professional links to one of the 2020 Democratic nominee's campaign.
The Inspector General (IG) Michael Atkinson stated this was the case, according to Washington Examiner journalist, Byron York.
Is this why House Intelligence Committee Chair Adam Schiff won't release the transcript of former special envoy to Ukraine Kurt Volker's 10-hr testimony, which would possibly disprove allegations of a quid pro quo between President Trump and Ukraine's government?
It is embarrassing enough that Schiff risks being a witness to an impeachment hearing he is chairing.