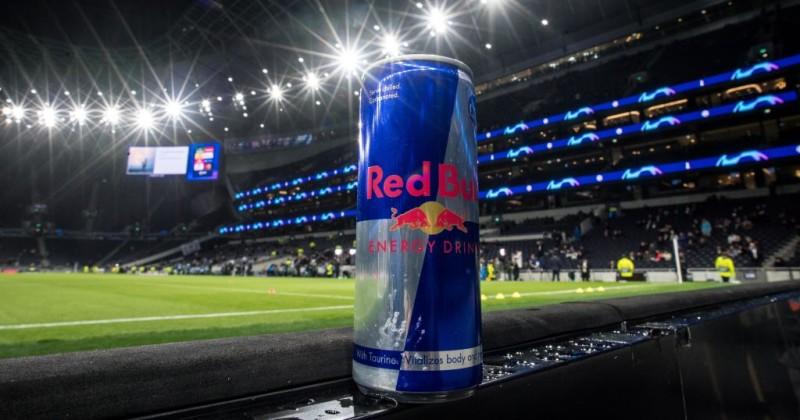 ZeroHedge reports,
"Red Bull has fired two 'diversity directors' who tried to force the company into virtue signalling about Black Lives Matter while also dissolving several 'culture teams' who were pressuring Red Bull to take a more aggressive 'woke' political stance."
Who knew that some companies realise their customers don't want political messages attached to their products? Even worse, many of these movements have been pushed by supposedly woke activists who haven't the first clue about the manifestos of the reprehensible organizations they want their brand to support.
Look at the success of the Goya Foods pushback! Sales are booming and some supermarkets are having to ration it to a maximum of two items to placate customers.
We await the next round of plunging revenues and audience stats with the NFL, NBA and NBL. Get woke, go broke.
Experience is a hard teacher. You get the test first and the lesson afterwards.