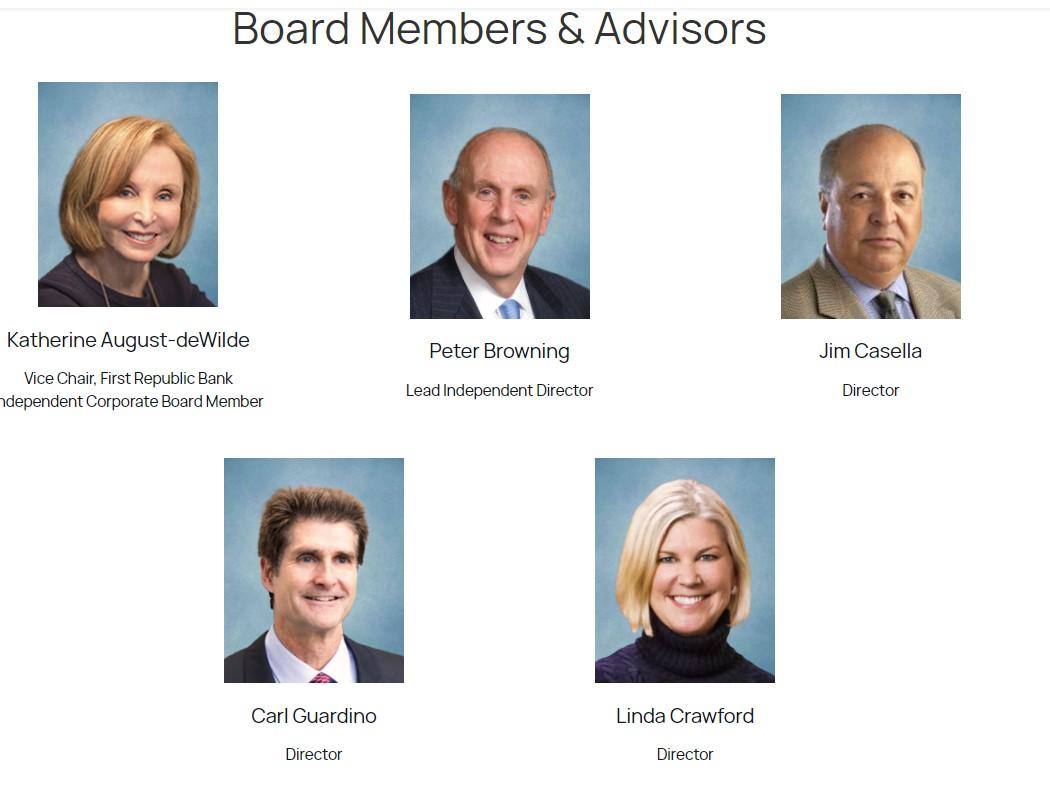 NASDAQ is pushing for SEC approval of a rule that would require public companies on its exchange to have at least one female director and one "diverse" director – one that self-identifies as an underrepresented minority or LGBTQ.
Companies would be required to disclose that diversity in its filings. Forgive us for being obtuse, but wouldn't the ability to read a balance sheet or understanding corporate governance be the more relevant skillsets for shareholders? If the best candidates happen to be all women, LGBTQ or whatever other identity, wouldn't shareholders applaud their appointment based on just being superior candidates as opposed to genitalia or who they choose to sleep with?
We've already seen how badly forced diversity programs have worked at companies like PG&E. Remember that the company had full data sets on the diversity of its workforce and suppliers but not the state of the infrastructure of its core business. Alas, not understanding the health of its main product led to the devastating forest fires in California last year sending the company into Chapter 11 bankruptcy.
The irony of the plan by NASDAQ is the partnership with Equilar. The picture above is the Equilar board which doesn't seem to be playing by the very rules that NASDAQ wants to enforce on others. It reminds us of ACSI, which is a huge advocate for diversity on listed boards, but doesn't even meet the very requirements it seeks to impose on others.
What if a prospective board member happens to be LGBT but doesn't wish to disclose that fact as an individual member of privacy? What will happen if a company has to choose between a female, a member of the LGBT community, a person of colour or a female LGBT person of colour? Will more ticks in the identity box grant companies be seen as more advantageous in disclosure reporting even though the LGBT person is the most qualified? What will happen if prospective directors falsely claim they identify as something they are not, merely to be in the selection process? Will the companies check the validity by peering through the window of staff homes to ensure they are sleeping with the right person?
NASDAQ also wants to push the SEC to force private companies to adopt the same framework.
In a lecture we gave to a group of executive MBA students, we put up a chart where someone's superannuation would have grown to $430,000, $180,000 and $130,000 given three different investment products over a decade. We asked for a show of hands as to which sum people wanted to retire on. Everyone wanted the $430,000. Surprise, surprise. When it was revealed that the first sum came from a direct investment in Harvey Norman, which doesn't believe in all this woke diversity nonsense (despite having an exceptionally talented CEO who happens to be female, the group was surprised. The middle sum was the broader market index and the worst performer was the ESG fund. When asked would that change their mind, they all said no. Who knew? Being woke didn't matter as much as being able to retire on a larger nest egg.
The students were more shocked to find out that the management fees for 'woke' products was higher than standard investment structures. Who knew that heavily promoting social justice would be more financially rewarding to the investment advisors pushing it? It is for the planet, diversity and their brand new speedboat you know!
When will regulators let shareholders determine who they see best fit to run the companies they choose to invest in? We have no issues seeing more diversity on boards, provided it is based on merit rather than forced quotas.
We can't help but feel that ambitious people (of whatever incidental identity) don't need such condescending structures. They have enough confidence in their own ability to succeed than to be patronised in a way that suggests that without intervention they can't get ahead.
Unfortunately these programs are by their very definition are all about discrimination.