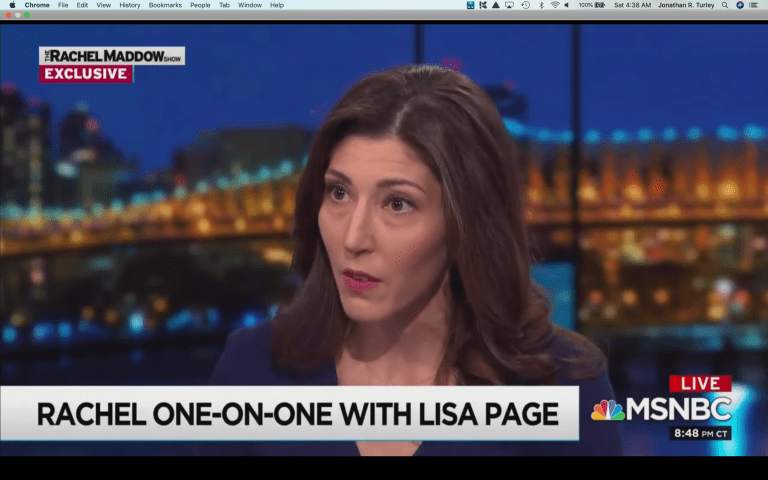 Two things from last week which carry on with the theme of double standards within the mainstream media. These are so unbelievable that one could be confused to think it was satire coming from the Babylon Bee.
First MSNBC has hired Lisa Page, the lover of former FBI special agent Peter Strzok as a legal analyst. Recall their SMS conversations…no bias there…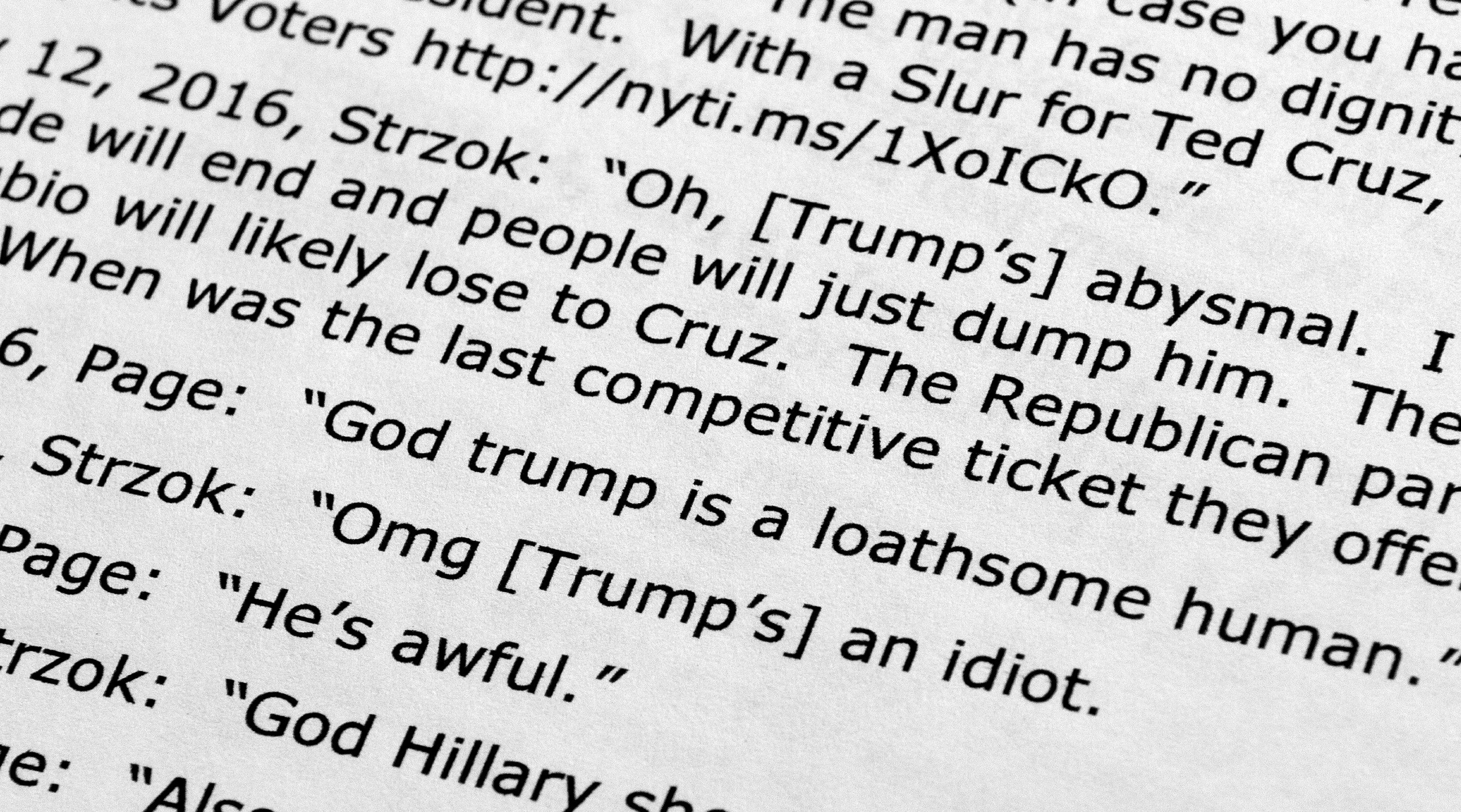 Then The New York Times, despite an invitation, couldn't publish an opinion piece by Senator Tom Cotton which suggested military support to support law enforcement was sensible because apparently, "Running this puts Black people, including Black @nytimes staff, in danger."
Apparently, the words of a sitting US senator were deemed more offensive, divisive and dangerous than other NYT opinion pieces from Putin, Erdogan and the Taliban they were only too pleased to publish.
Sen. Cotton said in response, "My Op-Ed doesn't meet the New York Times' standards…It far exceeds their standards, which are normally full of left-wing, sophomoric drivel…in the face of the woke mob of woke kids that are in their newsroom."
Never mind the MorningConsult poll which revealed 58% of voters, including a 48% plurality of Democrats who said they'd support bringing in U.S. troops to supplement city police forces amid the protests.
All the news that is fit to print? If the left didn't have double standards, they wouldn't have any.