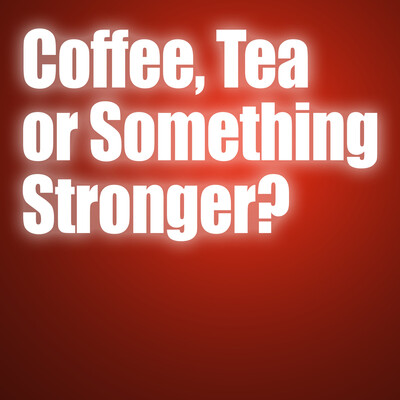 Where would we be without central banks? The Reserve Bank of Australia (RBA) has trimmed another 25bps of the cash rate to 0.5%, an all-time low and the fourth cut in 9 months. It is amazing how central banks can shape-shift from climate scientists to doctors.
Given the recent three rate cuts were unrelated to coronavirus and have failed to stimulate the economy as hoped, the pandemic has allowed the RBA to continue its limited ammunition under the context of rescuing us.
We aren't supporters of ever more rate cuts, truth be told. Yet if central banks want to keep the disco ball spinning, why bother with a sissy 0.25%? If the RBA wants to jolt the economy back to life it would have been better to go straight to zero. Show the markets they are serious rather than drip-feed to the inevitable.
No doubt we will get the usual song and dance from politicians goading banks into passing on the full rate cut to customers. This time banks will probably fold on the back of the Hayne Royal Commission even though the truth is their funding costs won't fall by the full amount meaning profit will be forgone for the sake of keeping up appearances.
Think through the logic. Last month, China PMI plunged to 35.7 from 50 in January, the lowest reading since January 2005 38.8 during the 2008 Global Financial Crisis.
Australia's next economic print will be awful. Pushing through a miserly 0.25% won't put a spring in people's step unless they see a cycle. Personal credit growth is negative and at levels not seen since the GFC. Housing and business credit growth are at 6-yr lows. Money velocity is slowing. Business investment is at 1994 lows. Nothing to see here.
The economy needs proper industrial, structural and tax reform. After 28 years of untrammelled growth, Australia needs to realise that the complacency bred over that period will come back to haunt if we don't wake up from the sleep walk.
As Jonathan Rochford of Narrowroad Capital said,
"When it comes to central banks, I would prefer to believe it is a combination of groupthink, an unwillingness to take career risk by speaking the truth and a willingness to either ignore or disregard counter-evidence that has resulted in the detrimental decisions since the financial crisis. However, the increasing amount of evidence, often produced by central banks themselves, points to central banks being more culpable than gullible."
Don't believe the hype. Coronavirus has given another excuse to cover up failed central bank policy alongside climate change green swans.