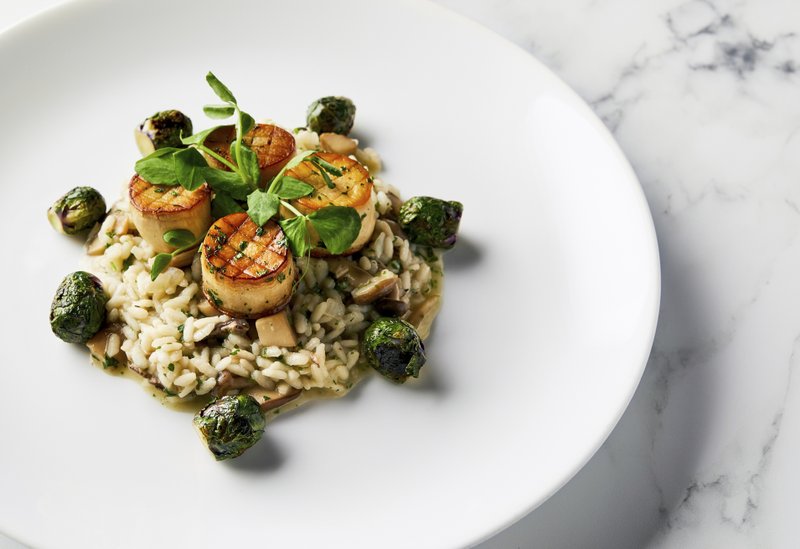 Wow. If it isn't the hot air coming out of their mouths, it is now coming out of the arses. In order to save the planet, our virtue signalling Hollywood thinks that going vegan at the awards ceremony will do the trick.
The Hollywood Foreign Press Association (HFPA) made the following statement,
"If there's a way we can, not change the world, but save the planet, maybe we can get the Golden Globes to send a signal and draw attention to the issue about climate change…The food we eat, the way we grow the food we eat, the way we dispose of the food is one of the large contributors to the climate crisis."
One only needs to calculate the number of private jets, hydrofluorocarbon hairspray cans used, the number of bedrooms in their gated mansions and the emissions coming out of the tailpipes of the stretch limos that will ferry these Einsteins to the awards to work out that their own carbon footprints are about as bad as it can get.
Cute though. To think that eating a vegan risotto will help. If only they knew that rice production causes over twice the amount of methane than farm animals. Will any of them point this tidbit out to the dwindling viewers? Why aren't the slamming the table and demanding over half the world's population that rice is off the menu! What a shame Asia is a growth market for Hollywood. Best just revert to type and embrace expediency.
A recap of the 2019 Golden Globes:
It was no surprise to learn that the initial ratings for the Golden Globes In 2019 were down on 2018 which were down on 2017…which were down on…Get the picture? It was the worst showing in a decade.
It seems the formula is so bust that even deliberately leaving Trump mocking out of the corny gag lines saw another 5% drop this year. Despite little competition in the time slot and following on straight after the Chicago Bears vs Philadelphia Eagles (38mn viewers), 20mn switched channels to something other than the Golden Globes.
Who actually took the time to watch The Oscars last year? Viewers voted with their eyes sending ratings down 16% on 2017 and 40% on 5 years ago. Perhaps The Oscars could take a lessson from 90 years ago and stick to silent movies!
From Nielsen:
The 8 p.m.-11 p.m. portion of ABC's telecast averaged an 18.9 household rating and 32 share in Nielsen's metered-market overnight ratings, which cover about 70% of U.S. TV households. That's down about 16% from the 22.5/37 rating generated by the 2017 Oscars.
We wonder if the dead cat bounce in the ratings will result by virtue of veganism.