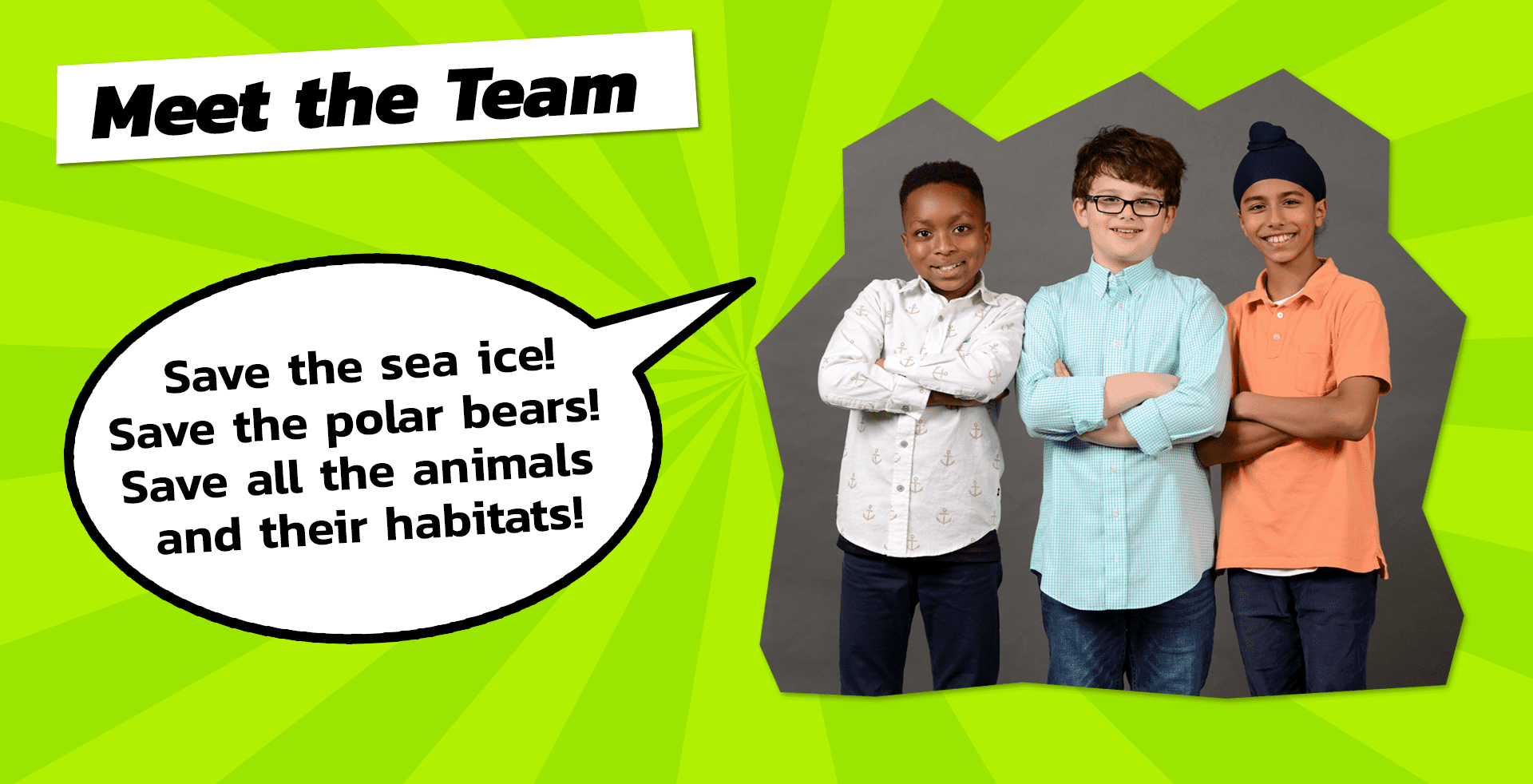 How wonderful that the American Museum of Natural History is brainwashing kids about the dangers of CO2 and saving the polar bears.
New population estimates from the 2016 Scientific Working Group are somewhere between 22,633 to 32,257 bears, which is a net increase from the 2015 number of 22,000 to 31,000. The current population numbers are a sharp increase from 2005's, which stated only 20,000 to 25,000 bears remained — those numbers were a major increase from estimates that only 8,000 to 10,000 bears remained in the late 1960s.
Maybe that is the thing. Museums should stick to history.