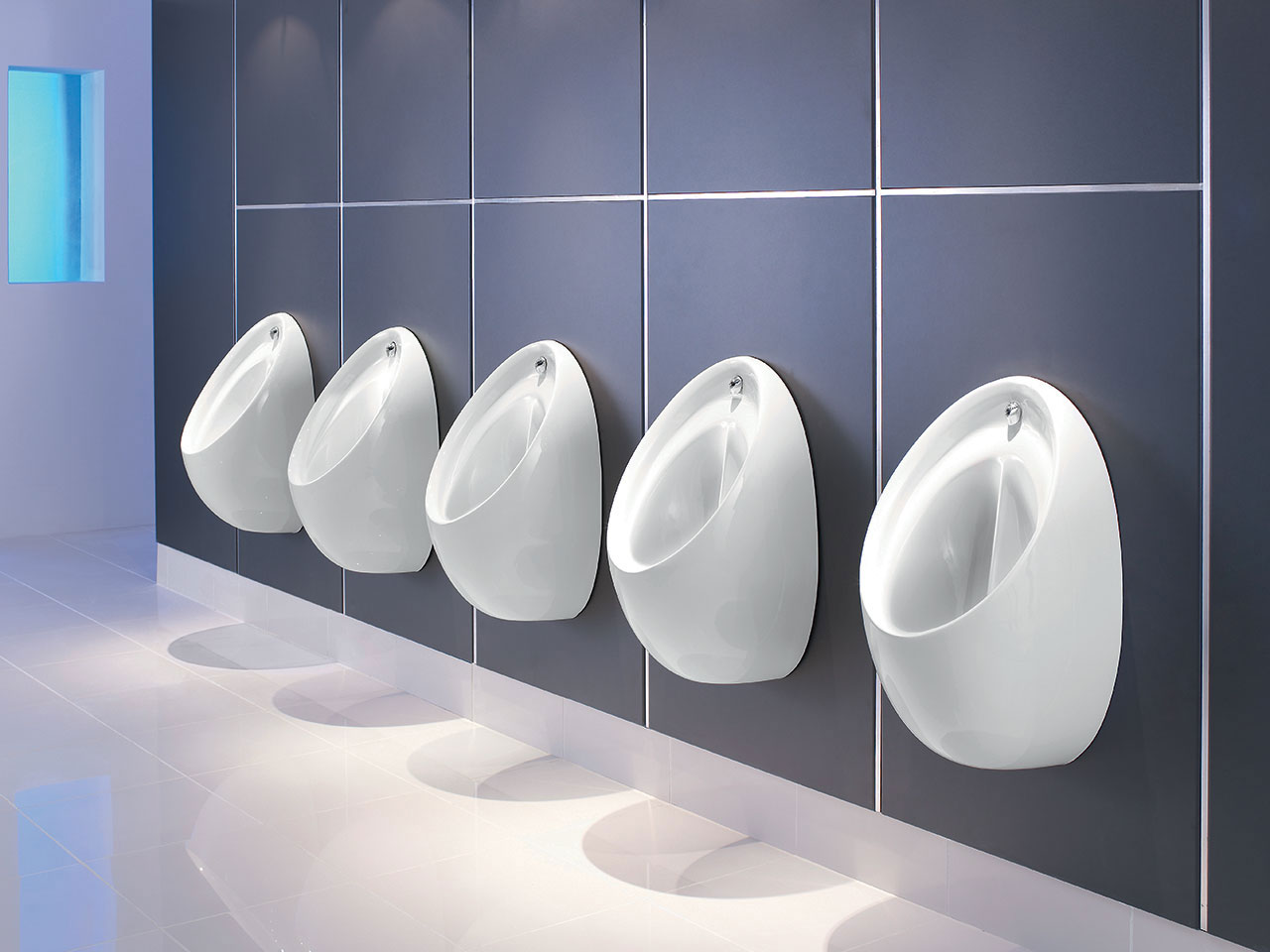 Well, apparently one way to remove "arbitrary barriers in our community" is to get rid of urinals at the newy designed Portland administrative building. Not to worry, Democrats control both houses as well as the Governor in Oregon. 
Portland Chief Administration Officer, Tom Rinehart, believes this will lead to more inclusivity. Just wait for the blowback when men who identify as men start using the women's bathrooms and leave the seat up! Talk about barriers in our community!!
Perhaps the focus should be on things that truly matter to staff. The Oregon Public Employees Retirement Scheme (PERS), of which Portland public servants are a part of manages a $76.7 billion is still suffering a $22.3 billion shortfall, according to the fund's most recent update. In 2019 it is expected to be $26bn. The pension system's current annual rate of return is 7.2%. It is currently hitting at 1.5%.
Several ideas on how to bolster Oregon's pension system are floating around. One is to move members into a 401(k)-style plan but this is tricky for several reasons. First, the state's Supreme Court dissolved previous PERS measures in 2015and ruled that existing benefits were untouchable. Another problem is that Oregon has the only public defined benefit plan in the country without an employee contribution requirement.
Naturally removing urinals will go great lengths in solving the pension problem which looks to be a busted flush.