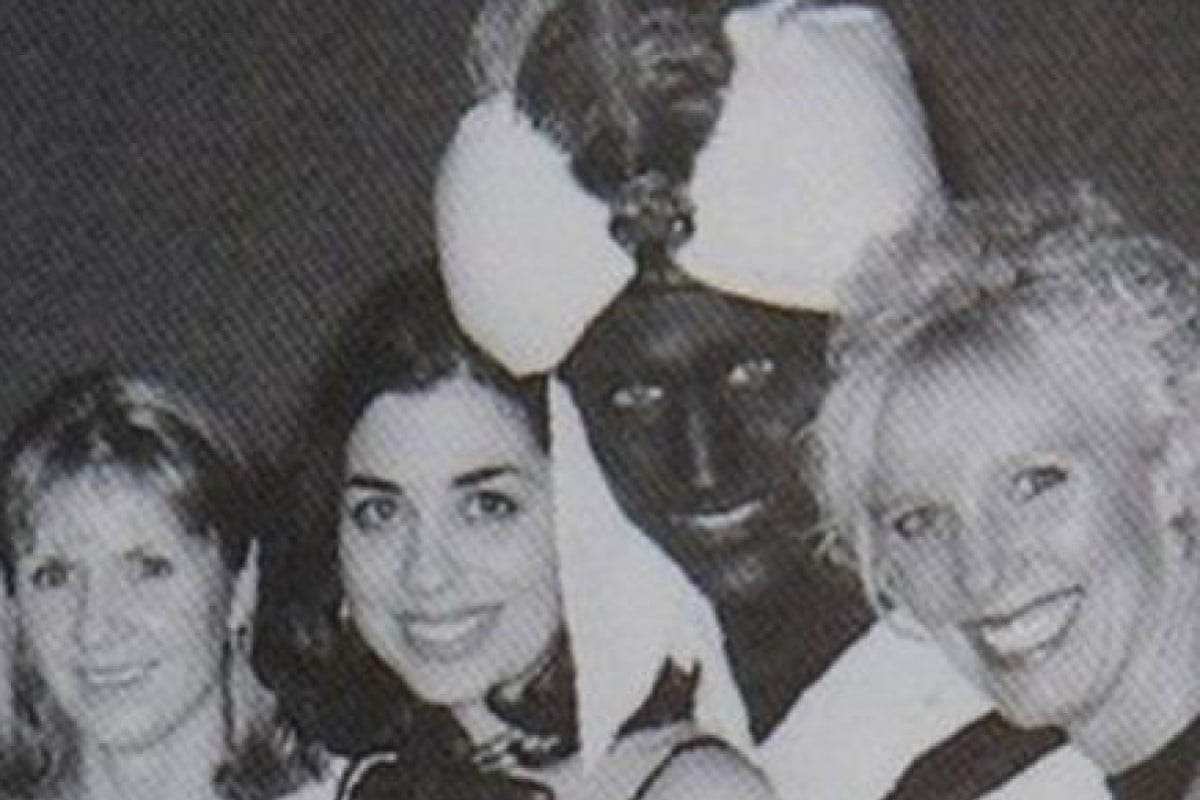 CM unreservedly apologises to all teenagers, mutants, ninjas and turtles for wearing a TMNT costume 28 years ago. CM hopes no one was offended by pretending to be 19 when I was actually 20 at the time. It was inappropriate and CM deeply regrets the use of the word "Cowabunga, dudes" when referring to Amanda and Claire outside the ANU Refectory.
For the record, CM cannot stand Justin Trudeau on so many levels. From the use of the word, 'people kind' to cardboard cutouts of himself sent to Canadian embassies around the world. The worst of all has been his meddling in the SNC Lavalin affair of which he was found guilty.
However, the liberal media meltdown over Justin Trudeau for wearing brown face at an Arabian Nights costume party in 2001 is taking faux outrage to new levels. Isn't the point of "fancy dress" to look as close as possible to the character one is trying to mimic? The journalists talking about "regret". Could they be any more pathetic?
Remember the poor kid who idolized Nic Naitanui, (a coloured AFL player) so much so he went to great lengths to look identical to his hero? All she was doing was trying to pretend to be the man she clearly looked up to. There was no hint of racism to be found yet the mob descended to pillory the poor lass. Nic even tweeted that he was touched by the gesture before the Twitterati bullied him into suggesting he needed to be educated about his own culture. Surely the litmus test is that if he wasn't offended, why should anyone else be?
In 2019, basically, everything is off-limits. Lots of terrible things happened decades ago. However, to push hard in the oppression olympics seems all that matters these days. The effort to achieve the gold medal in victimhood is something to aspire to.
As much as CM can not stand Trudeau, his actions were unlikely at any time to be insensitive, racially motivated or intentionally hurtful. So for once Justin, you should just tell people to get a life.
If any person of any colour makes fun of CM as a white man with a receding hairline, slightly bulging waistline and poor dress sense, CM will not be in the least bit offended. CM, if instructed by the Twitterati, will issue an unconditional apology for decades of white privilege and express deep regret over the trauma caused by people who lived 100 years before CM was born and has no relation.
Maybe the best way to sort out the faux outrage mob is to demand that their past of 20 years ago is brought up and blasted around the world. Jonathan Pie summed up the oppression obsession best here.